Adventure Time Embroidery Hoop Stickers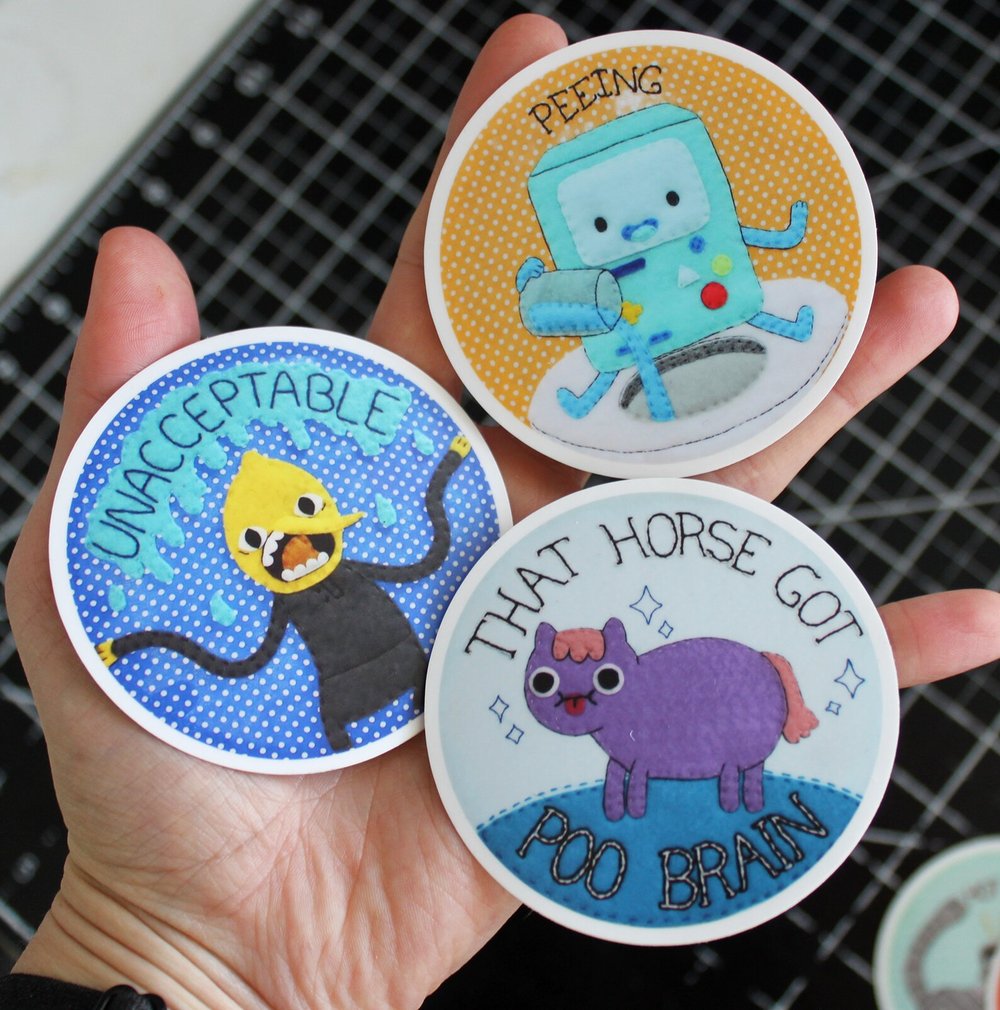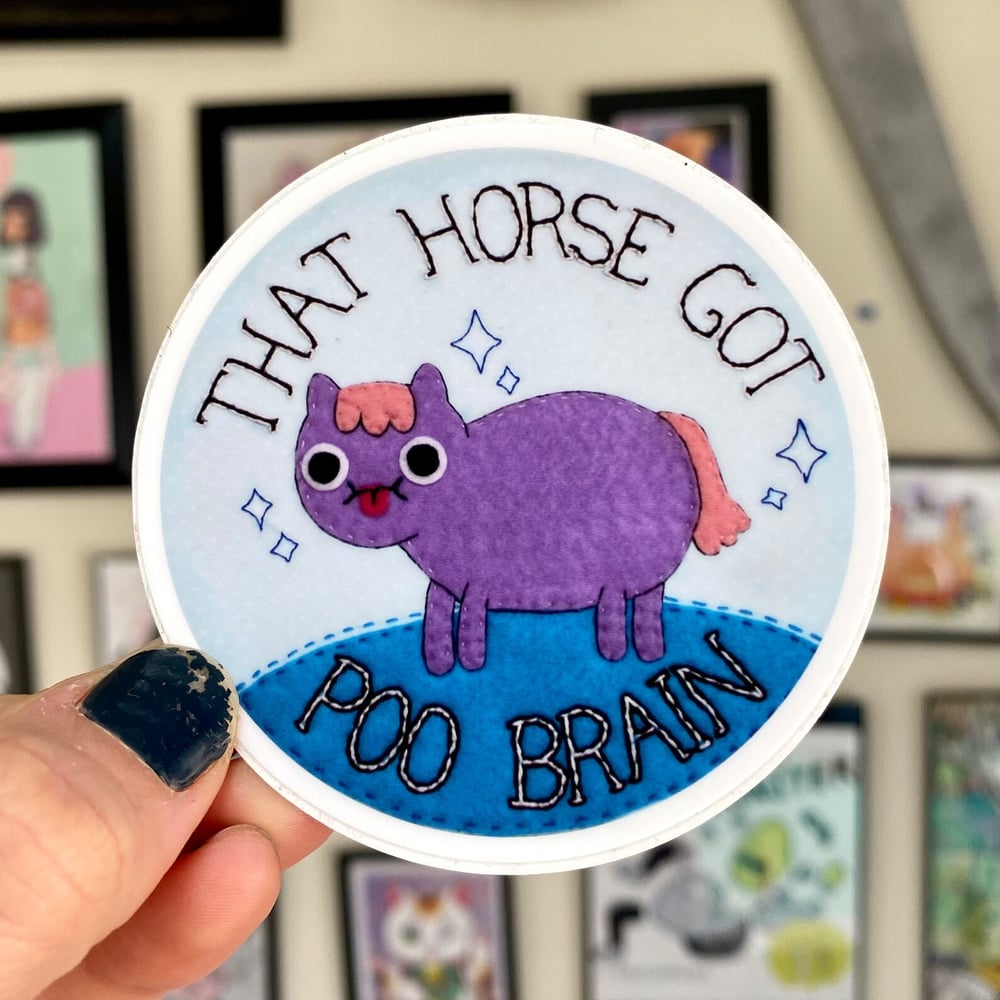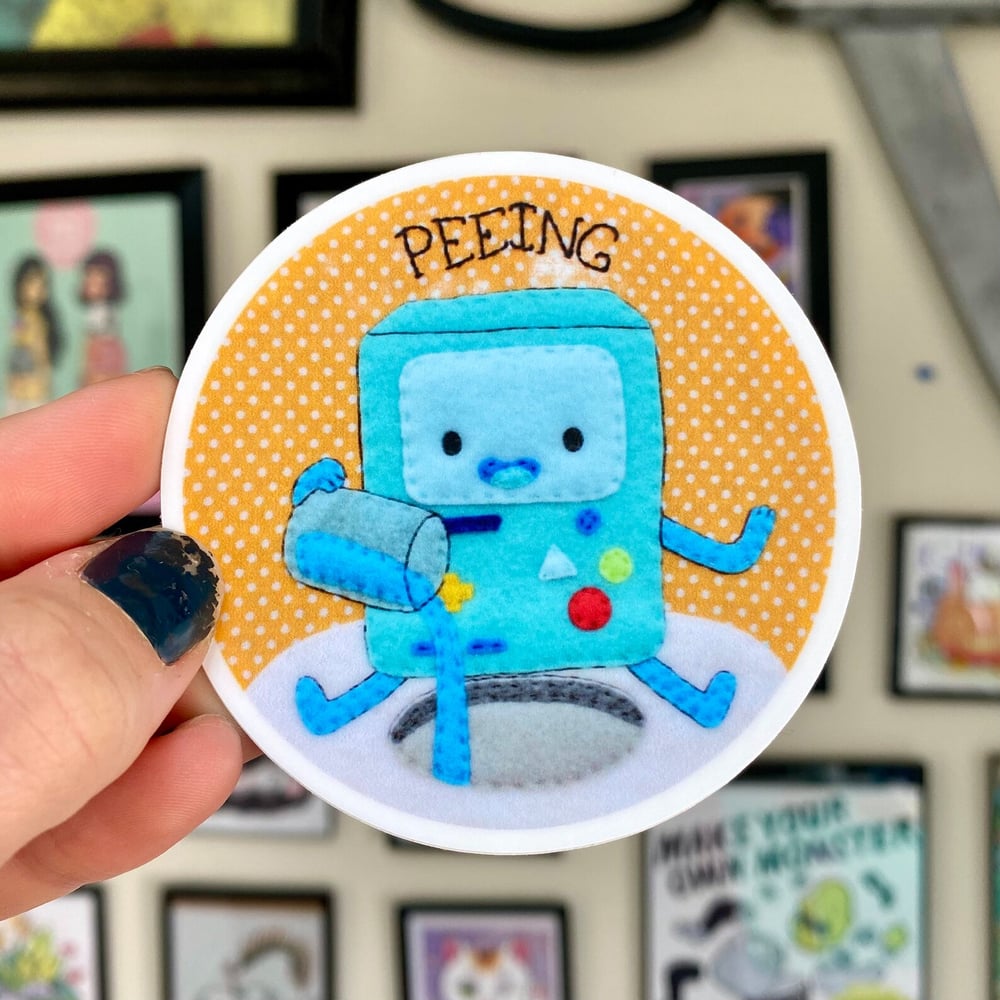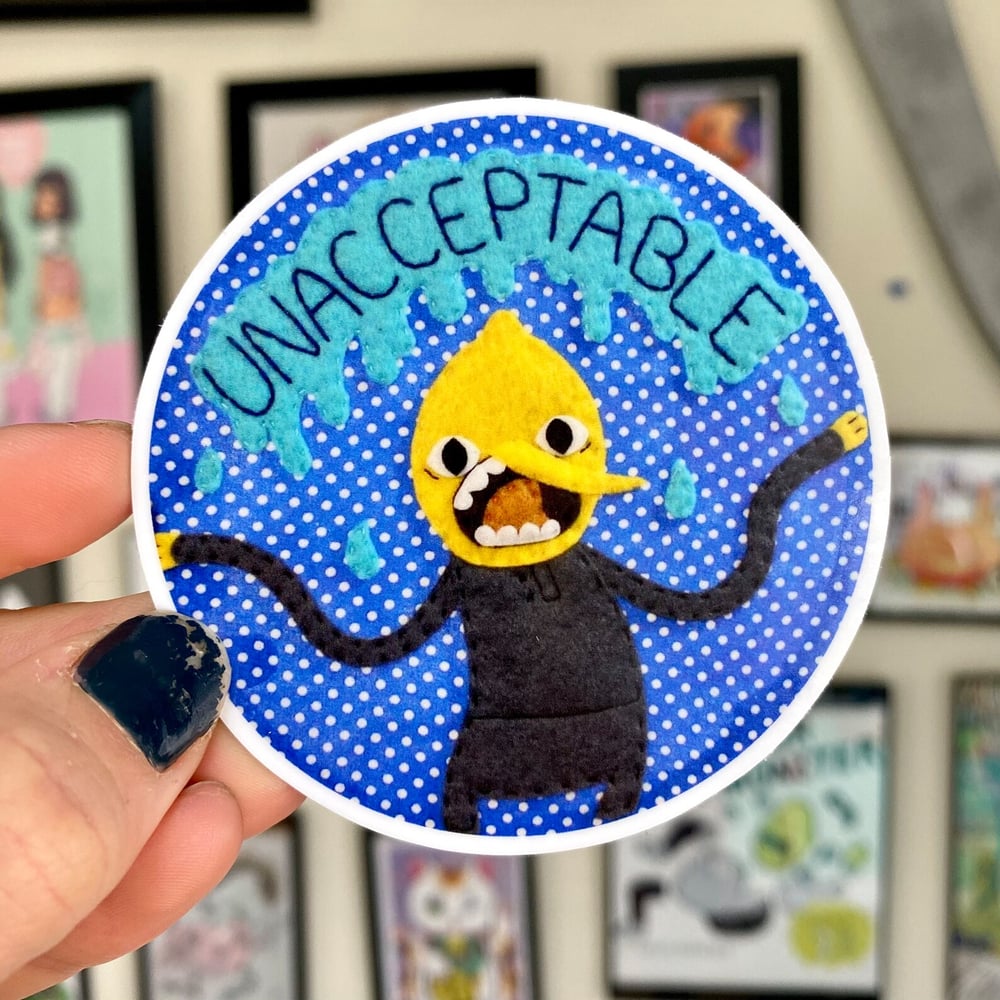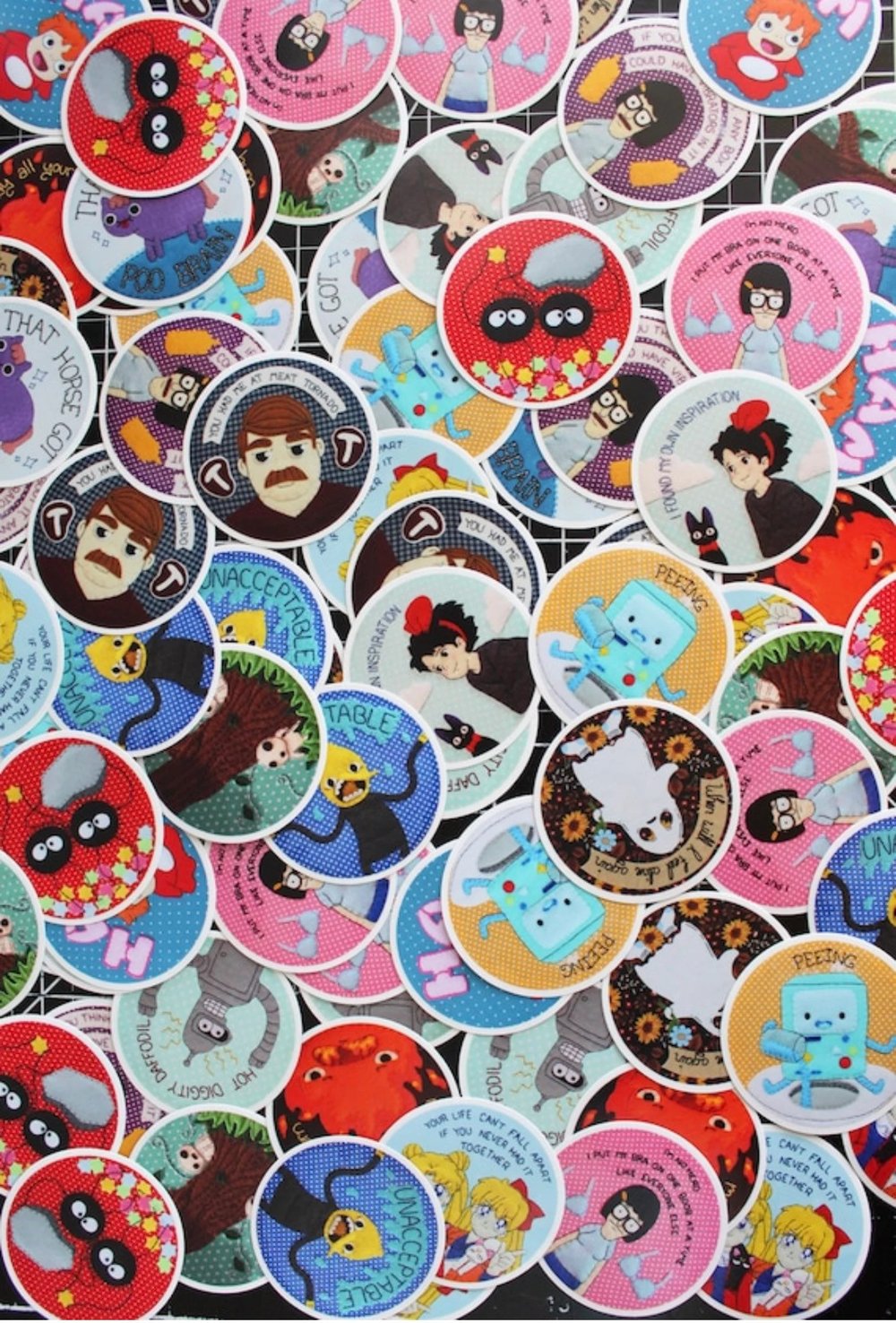 This listing is for all three of my current Adventure Time stickers. Choose from the drop-down list which design you want & if you'd like them as a sticker or magnet!
They are a perfect way to add a bit of silliness and personality to your laptop, water bottle, notebook, fridge, or any other surface. Each one features a different design taken from my original embroidery hoops designs.
Any of my circle stickers can be made into a magnet if you suffer from sticker anxiety and can't keep them in one place! Choose from the dropdown list which option you'd like.
Lemongrab Sticker

Lemongrab Magnet

Poo Brain Sticker

Poo Brain Magnet

BMO Sticker

BMO Magnet