Drop Bears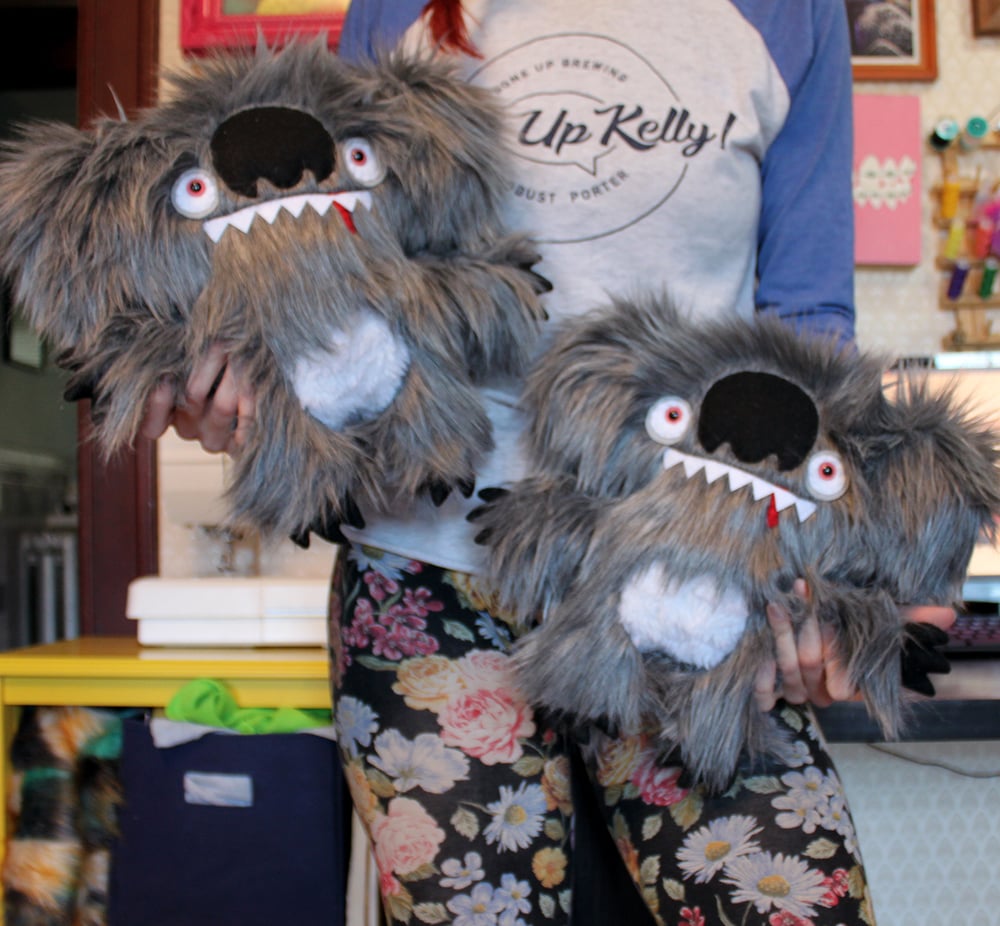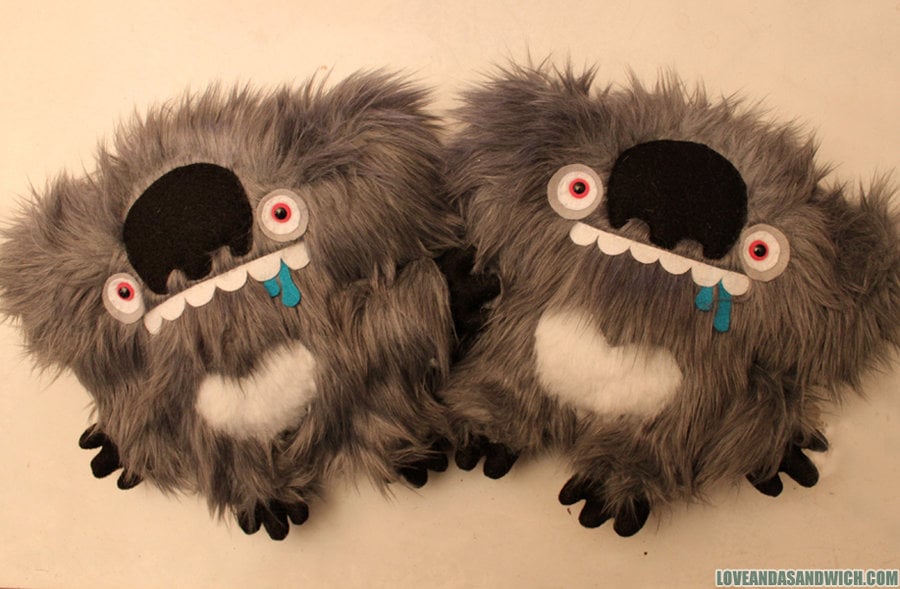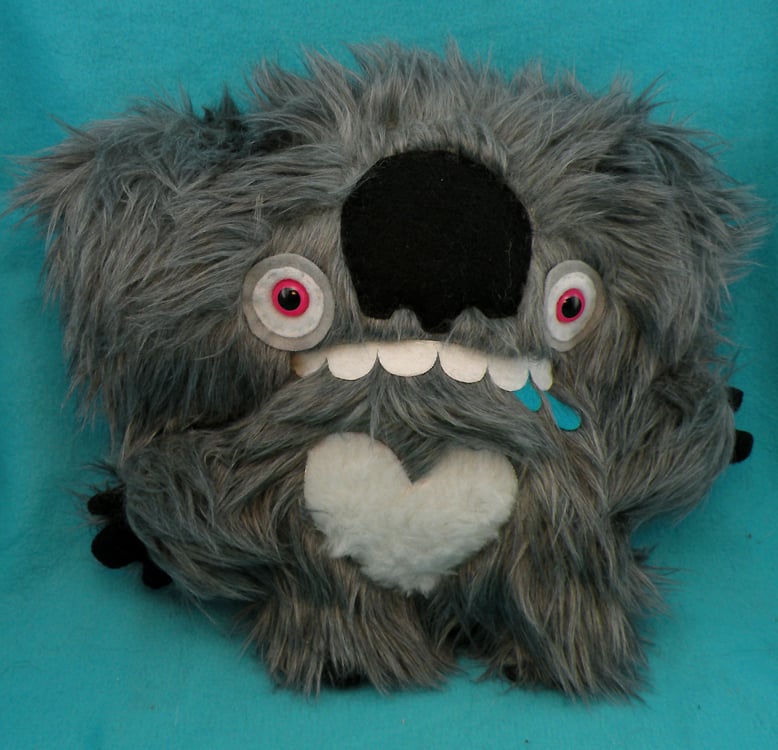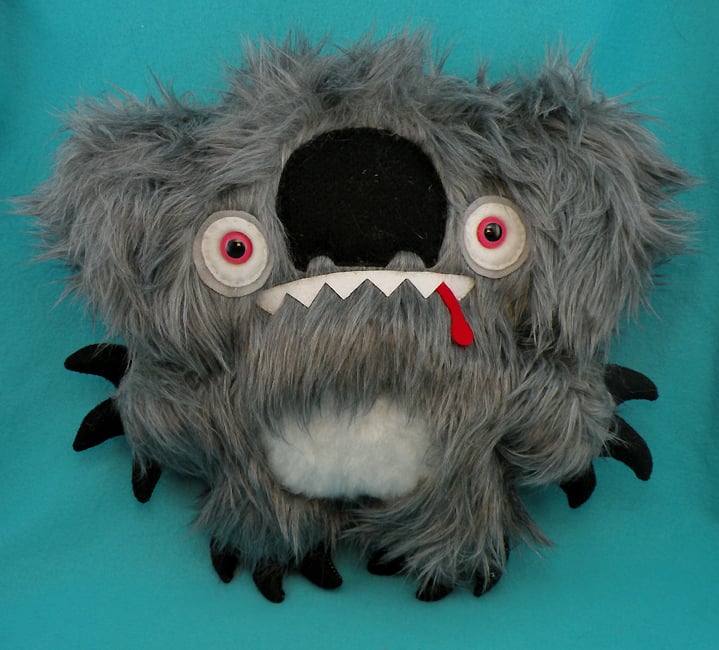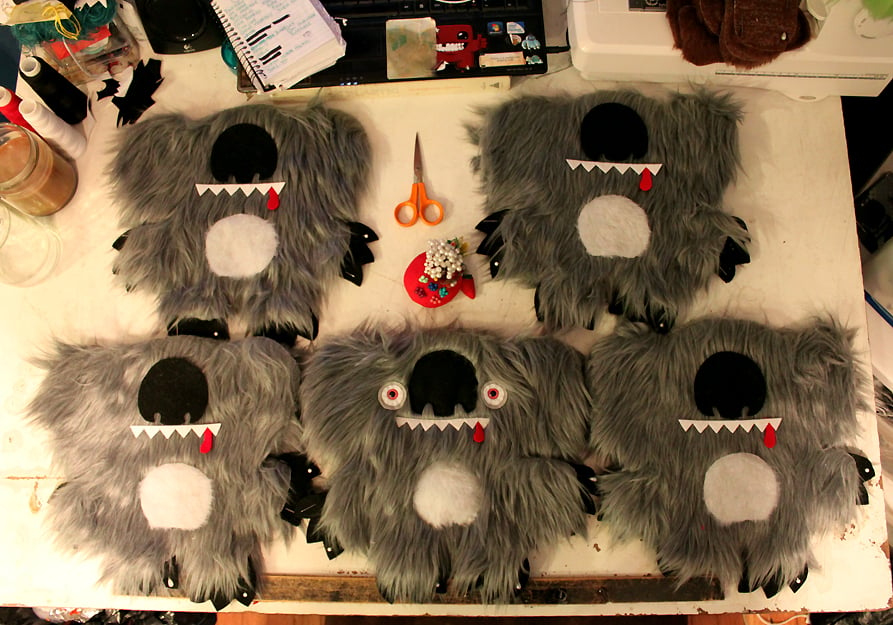 What is a drop bear you say?
"A drop bear (or dropbear) is a fictitious Australian marsupial. Drop bears are commonly said to be unusually large, vicious, carnivorous koalas that inhabit treetops and attack their prey by dropping onto their heads from above. They are an example of local lore intended to frighten and confuse outsiders and amuse locals."
Price is for one drop bear.
Hand & Machinesewn
About 12 inches tall and wide.
Made with faux fur and felt.
You choose: Sharp tooth or round tooth
(You can also choose to omit the drool/blood, or swap the sharp/round claws or any other minor adjustments. Just leave it in the message at checkout or via the contact button)
Shipping to US: $5
Shipping to Canada: $13
Shipping internationally: $9